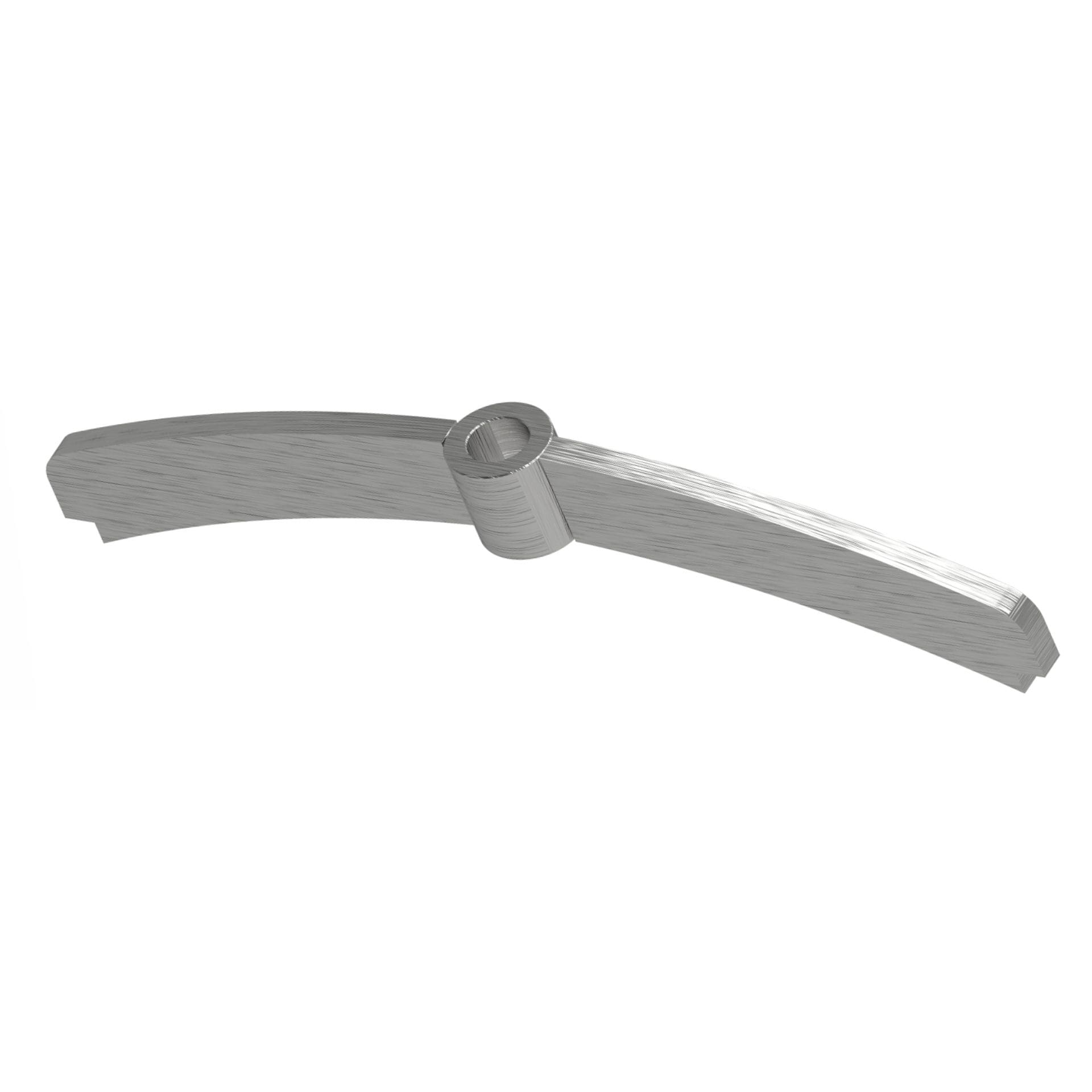 ARTEN has always been committed to improve, to guarantee a great experience to the customer. With this technical note, we will show you our renewed PED manwaydoors. We have studied and developed a new arm that makes the manwaydoor thicker.
Before this modification, the arm was made by two plates welded to a central pin, which formed one single arm.
This model has been substituted by a thicker one, formed by two arms. They are made by two plates attached to a central pin by a mechanical process (not welding).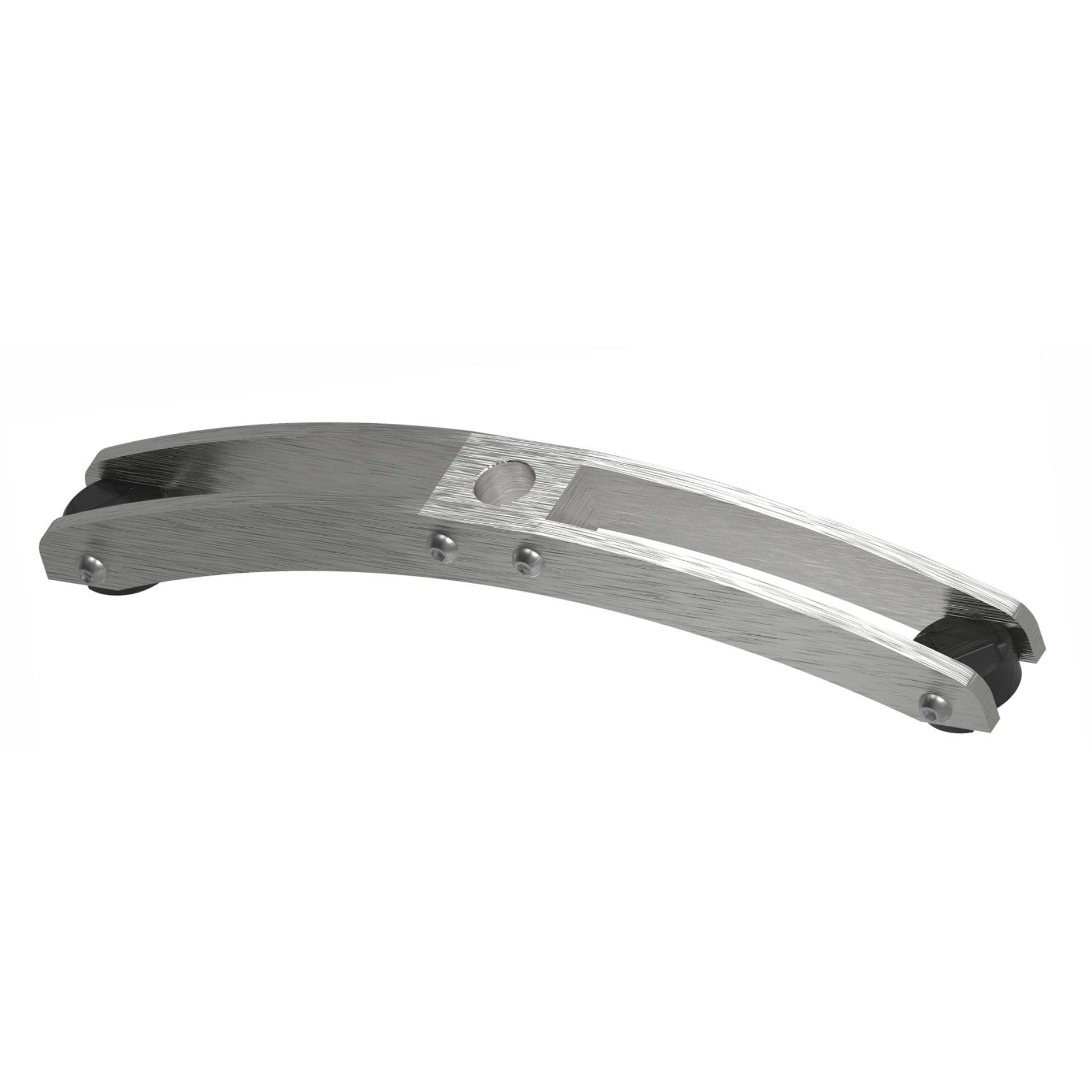 With this solution we have eliminated some problems derived from to the closing force applied by the workers on the welding of the arm. The arm is now double, larger, thicker, able to resist to greater efforts, guaranteeing greater stability than the old one during the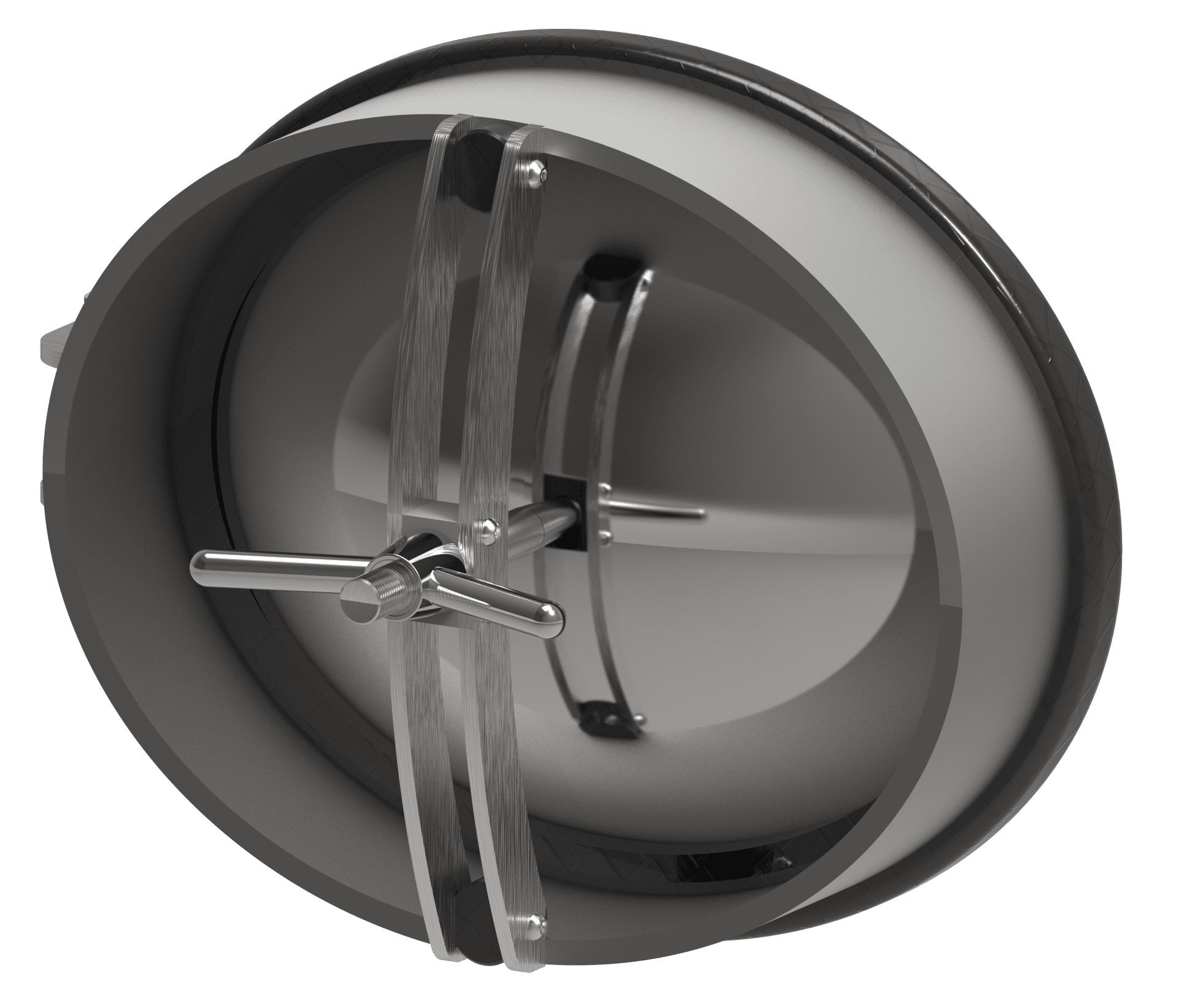 closing phase.
To avoid any scratches of the frame, we had some plastic details which guarantee cushioning and better closing stability, when placing the arm on the frame. The technical characteristics of the models remain the same.